We continue with spring items from six Waldorf inspired shops accompanied by poems or songs. Follow the links to view more from each shop. Soon we will transition to summer and highlight those seasonal offerings from worldwide shops.
I Know a Little Pussy
-Traditional
I know a little pussy,
Her coat is silver grey,
She lives down in the meadow,
Not very far away.
She'll always be a pussy,
She'll never be a cat,
For she's a pussy willow,
Now what do you think of that?
Meow, meow, meow, meow, meow, meow, meow, meow… SCAT!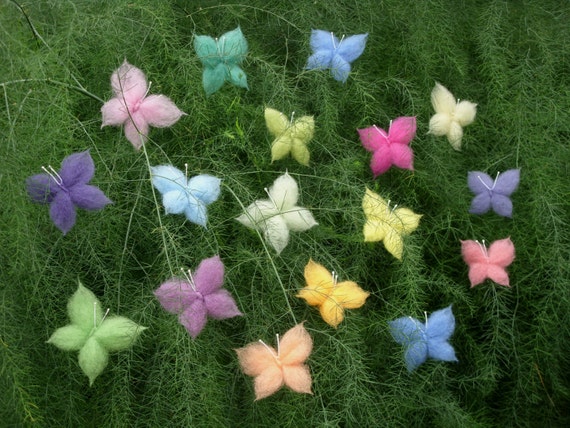 The butterfly counts not months but moments, and has time enough. ~Rabindranath Tagore


May the wings of the butterfly kiss the sun
And find your shoulder to light on,
To bring you luck, happiness and riches
Today, tomorrow and beyond.
~Irish blessing


Butterflies are self propelled flowers. ~R.H. Heinlein


If nothing ever changed, there'd be no butterflies. ~Author unknown


The caterpillar does all the work but the butterfly gets all the publicity. ~Attributed to George Carlin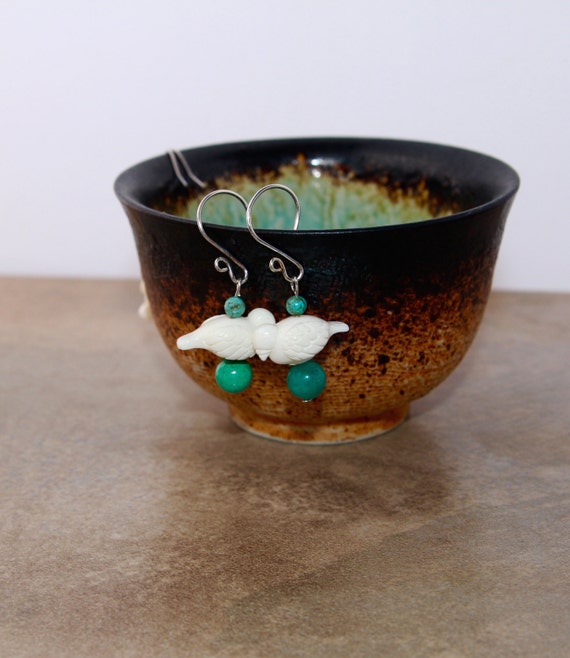 Little Bird
-Traditional Nursery Rhyme
I saw a little bird go hop, hop, hop
So I said to the bird, won't you stop, stop, stop
And was going to the window, to say how do you do,
When he shook his little tail, and far away he flew.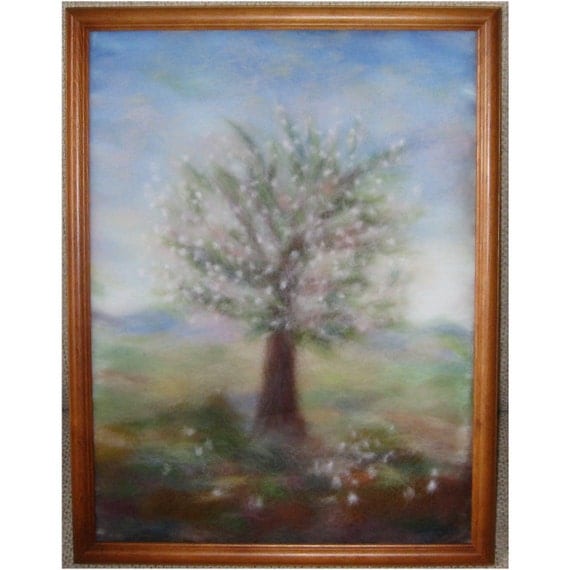 Loveliest of Trees, the Cherry Now
-AE Housman


LOVELIEST of trees, the cherry now
Is hung with bloom along the bough,
And stands about the woodland ride
Wearing white for Eastertide.

Now, of my threescore years and ten, 5
Twenty will not come again,
And take from seventy springs a score,
It only leaves me fifty more.

And since to look at things in bloom
Fifty springs are little room, 10
About the woodlands I will go
To see the cherry hung with snow.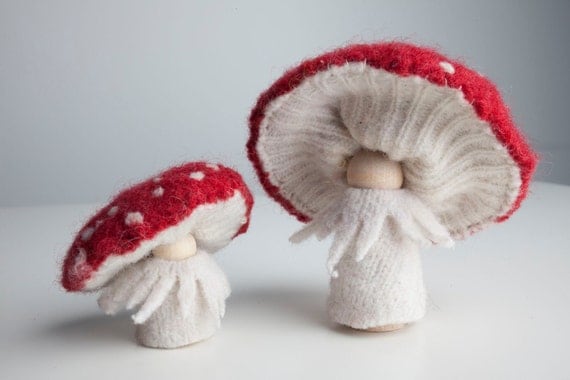 Mushroom People, Mother and Baby Wool Peg Doll Waldorf Toys, Amanita Muscaria, Toadstools
The Mushroom is the Elf of Plants 
-Emily Dickinson
At Evening, it is not --
At Morning, in a Truffled Hut
It stop upon a Spot
And yet its whole Career
As if it tarried always
Is shorter than a Snake's Delay
And fleeter than a Tare --
'Tis Vegetation's Juggler --
The Germ of Alibi --
Doth like a Bubble antedate
And like a Bubble, hie --
I feel as if the Grass was pleased
Of Summer's circumspect.
To have it intermit --
This surreptitious scion
Had Nature any supple Face
Or could she one contemn --
Had Nature an Apostate --
That Mushroom -- it is Him!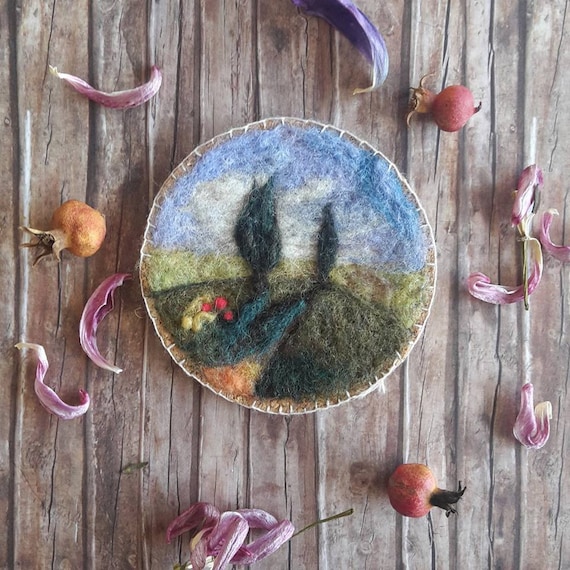 Blue Skies
-Irving Berlin
Blue skies, smilin' at me
Nothin' but blues skies do I see
Nothin' but bluebirds all day long
Never saw the sun shinin' so bright
Never saw things lookin' so right
Noticin' the days hurryin' by
When you're in love, my how they fly
Blue days, all of them gone
Nothin' but blue skies from now on
Never saw the sun shinin' so bright
Never saw things lookin' so right
Noticin' the days hurryin' by
When you're in love, oh how they fly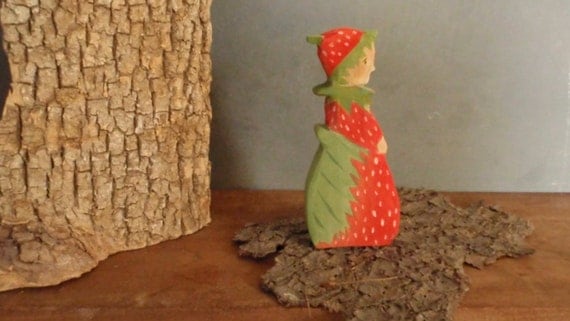 Strawberry Fields Forever
-Lennon/McCartney